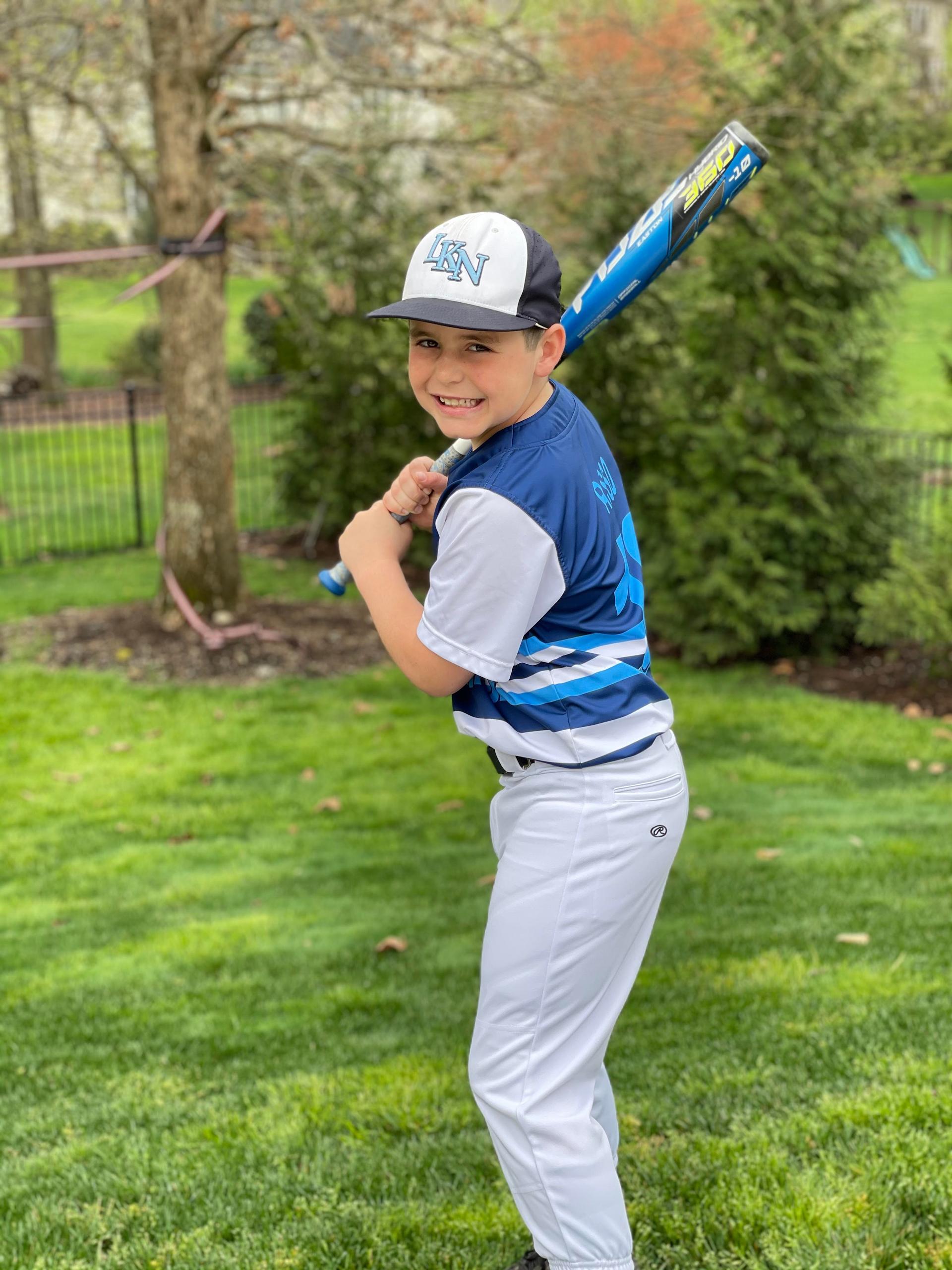 My name is Caden, I am 10 years old and I've signed up to go Over the Edge and rappel 100 feet off a building to help build a better future for kids in our Charlotte community.
Some of my favorite things to do are play baseball, travel and AWESOME Field Trips!
Every donation brings me one step closer to securing my spot to go 10 stories down the Embassy Suites Charlotte Uptown on Wednesday, October 6, 2021 with Over the Edge Charlotte and the NASCAR Hall of Fame Foundation.

Help me to "Be a HERO for Kids!"

About the charity I support...

NASCAR Hall of Fame Foundation
Over the Edge Charlotte supports the NASCAR Hall of Fame Foundation, whose mission is to work to provide economically challenged students (pre-K through 12th grade) learning opportunities that will drive their future success. For every $15 raised, an economically challenged student will have an opportunity for a hands-on, STE(A)M-based experience at the NASCAR Hall of Fame.